Best viewed using Internet Explorer or Google Chrome. Last Updated on:


Join me for
Art in the Park
at Memorial Park in Stuart, FL
November 28th and 29th!
FREE Shipping on all orders over $50! Use code "FREESHIP" in the shopping cart. No worries if you forget, when we process your payment manually, we will remove the charge.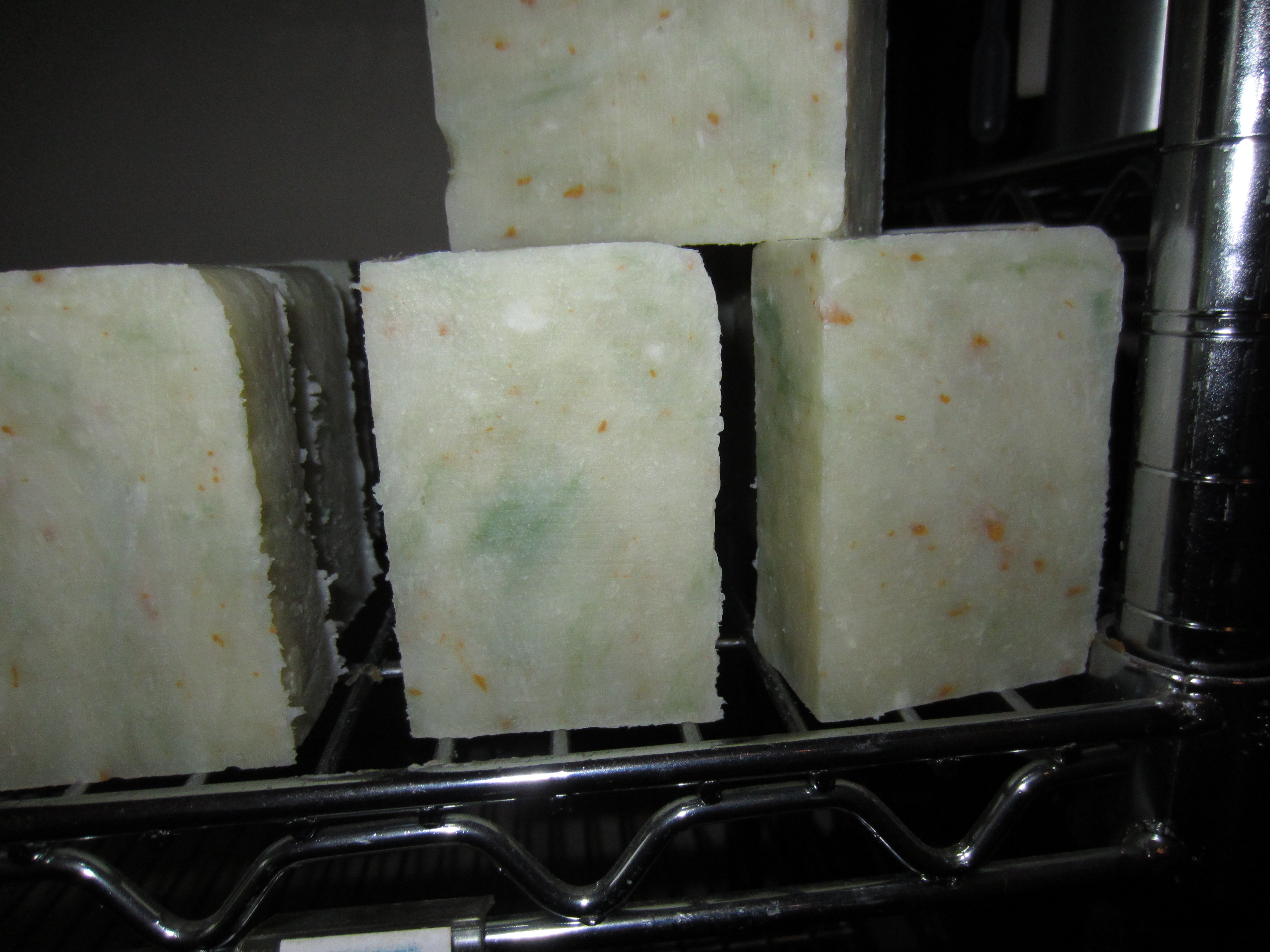 | | |
| --- | --- |
| I bid you a warm welcome! Please visit the links at the left and the bottom of the page if you are a returning customer to go directly to our products. If you are a new customer, please read on to learn more about our company and products. Before ordering, please be sure to read our "Ordering Information" page. |   |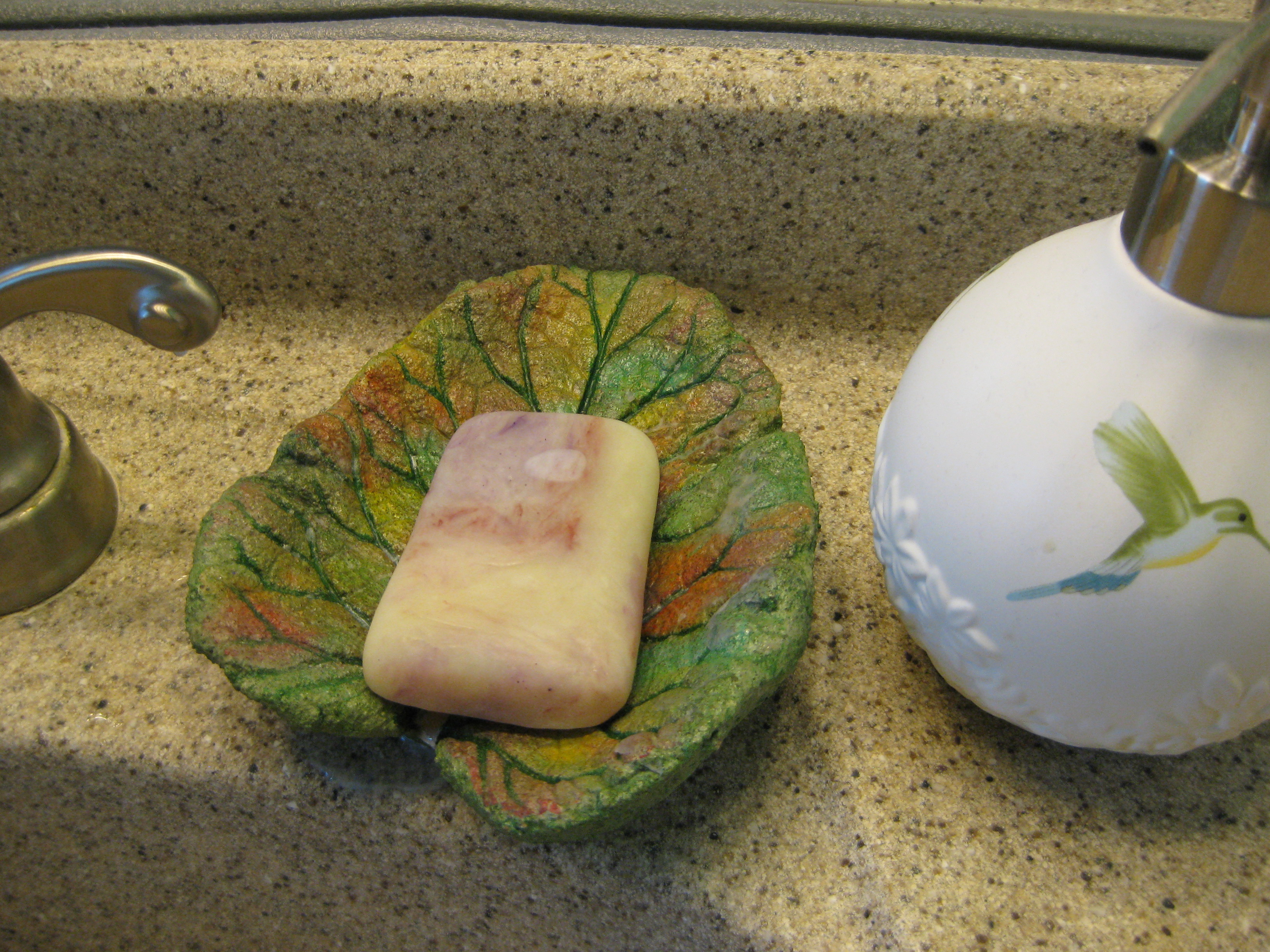 Please put your soap scent in the comments area of the shopping cart--or if you forget you can email me, call me or text me at the contact numbers on the bottom of the page.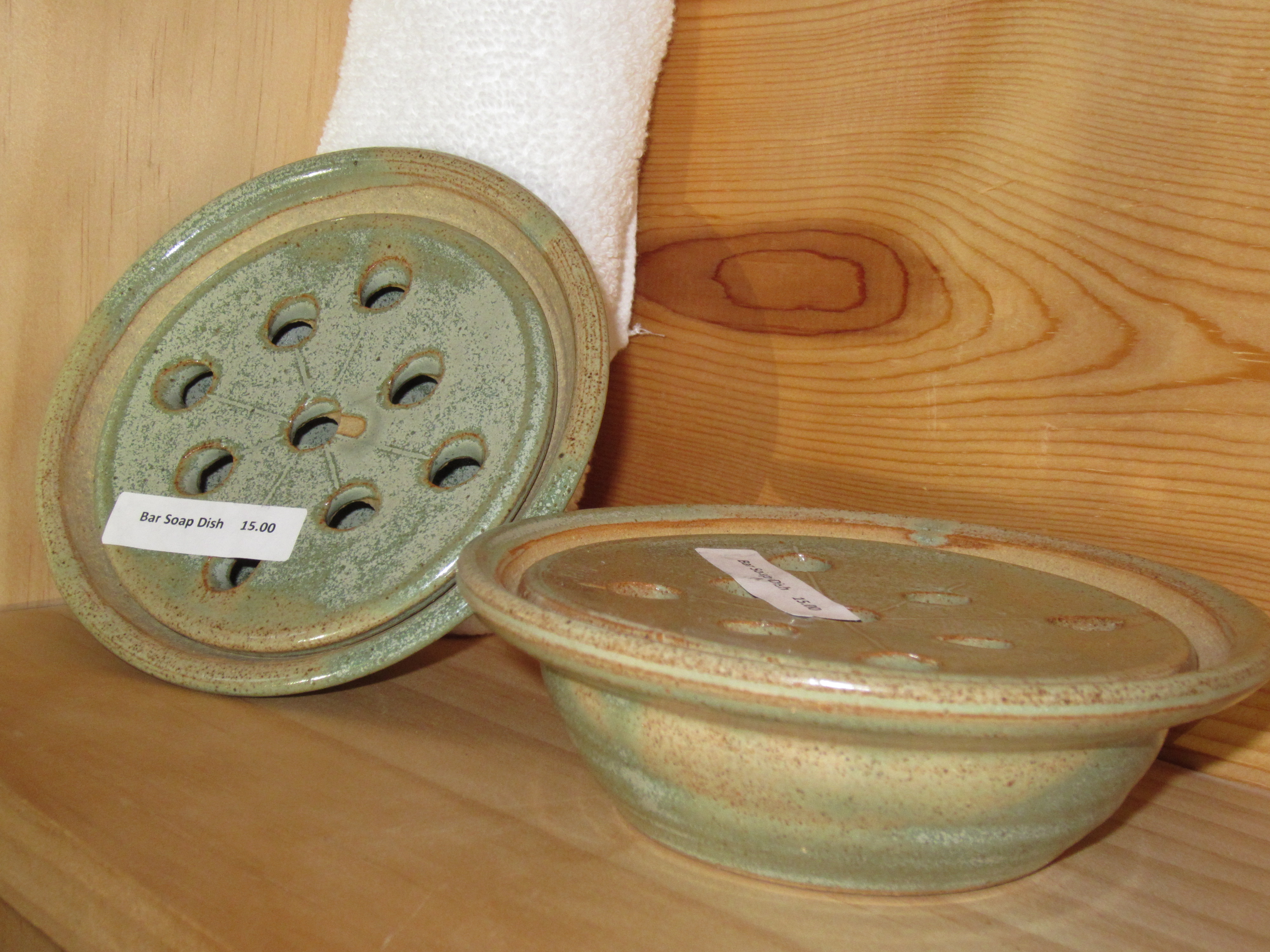 Glaze Colors--Tan, Green and Blue
Would you like me to help with your shopping? Tell me the dollar amount you want to spend and I will put together a great gift bag and ship it to your gift recipient. If you have any special requests for the bag, just put them in the customer comments section along with the mailing address for your gift. NOTE: Most giftbags will ship in Priority Mail Regional Rate boxes for approximately $8.00 postage per addressee. Just want soap only? Up to nine bars ship in Flat Rate Priority Envelopes for under $6.00!



An example giftbag--yours can be customized!
Why Handmade Soap?
Two reasons: You deserve it and your skin may actually need it! Skin is our biggest organ, so keeping it healthy and maintained is necessary for our total well being. For all skin types, our hot processed soaps offer skin loving oils and additives that moisturize and soothe. If your doctor has you on a special soap (just don't tell me it is Dove!), I will help you select a soap that will really help your skin condition. But wait--I forgot the best reason to buy handmade soap--it is made specially for you by a real person with love and care!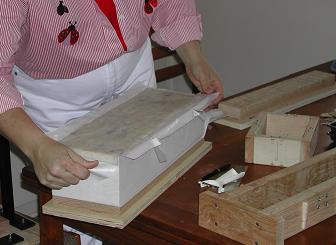 Jackie unwrapping the block of one of her favorites--Lilac!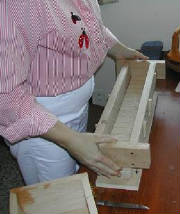 Jackie using the bar cutter to cut the log into individual bars of great handmade soap!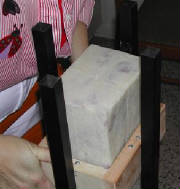 Jackie using the log splitter to separate the block into 4 logs.
Delray Affair Award Winning Artist...ME!


Look for our great smelling "outdoor boutique"

at fine art and craft shows near you.