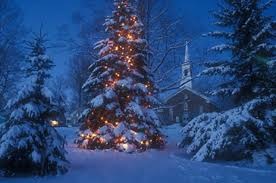 Black Friday and Cyber Monday orders will all receive:

--10% off all regular priced items
--One of our beautiful handmade cloth giftbags
--$5 shipping on orders up to $50 and FREE for orders over $50

Discounts go from Thursday, November 28 through Monday, December 2, 2019. Valid only shipping one package to one address. Orders will not begin shipping until Tuesday December 3rd and we try our hardest to get them out all in one day.

No buttons to hit, your emailed receipt will not show the discounts unless you add the codes BLACKFRIDAY and/or FREESHIP to the shopping cart. But no worries, if you don't do it I will make the adjustments manually and the receipt mailed with your order will show the correct amounts. Oh, just so you know, the free shipping discount won't show up until there is $50 of products in your shopping cart!

Also, please visit our newsletter specials page to pick up some great deals! Click the GREEN LEAF at the bottom of any page to be whisked to the specials!